Fresh from the press
Blog
A lot of newcomers to niche marketing get very excited about the prospect and skip this stage. While
we understand the excitement, it is not a good idea to go into a niche that you cannot be passionate
about or has very little opportunity to make money.
This article is a part of the Digital Deepak Internship Program and here I'm going to tell you the Surprising Secret to Learning Digital Marketing, Economics, Strategy. To know more about "Digital Deepak" and programs click here.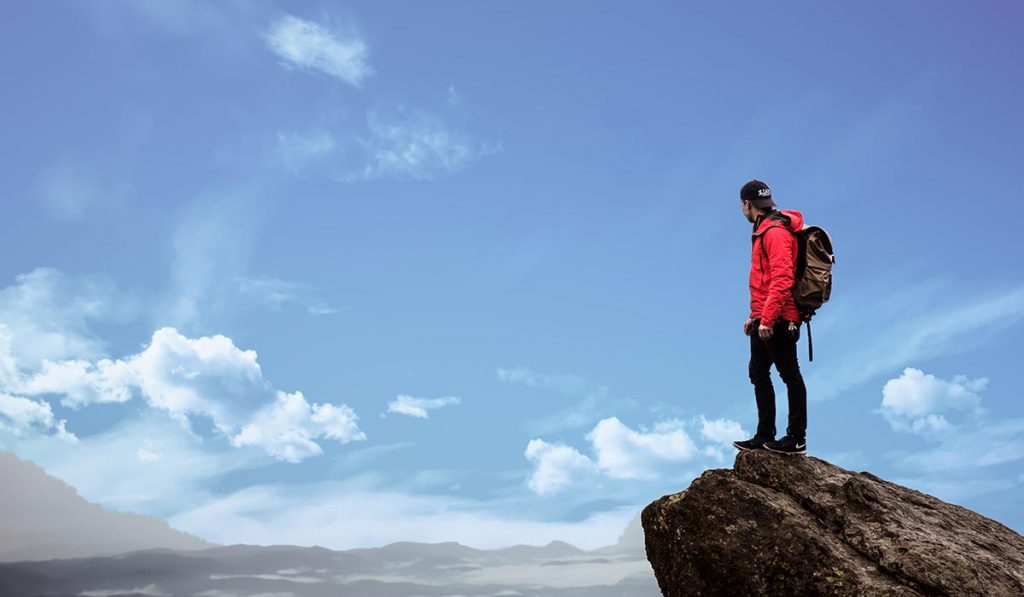 If you want to make some passive money from your website, you need to create content. here are five easy strategies for creating content for your website that is gonna act like a lead magnet for your traffic.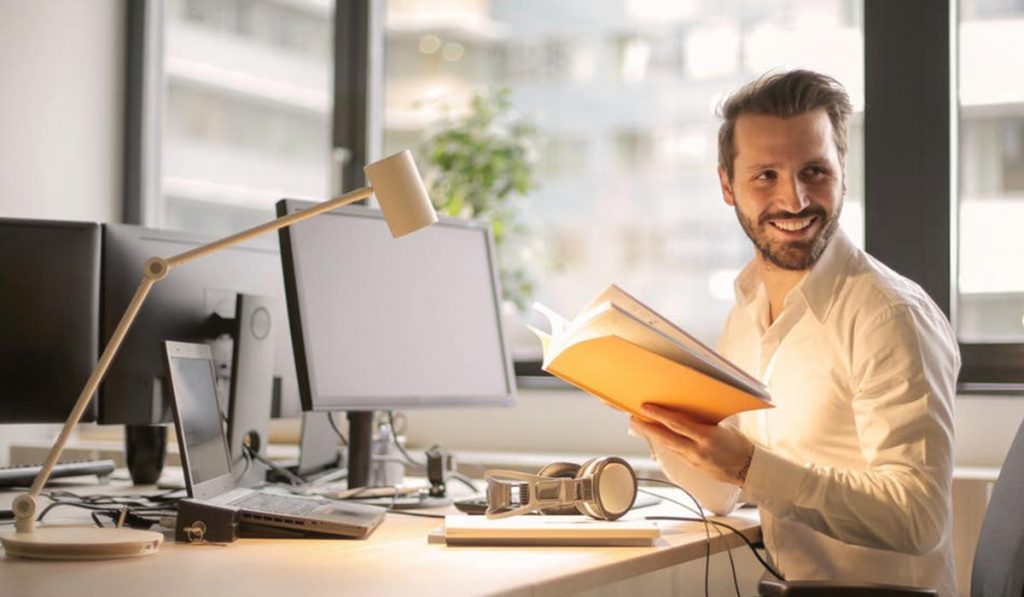 Content marketing is a strategic marketing approach focused on creating and distributing valuable, relevant, and consistent content to attract and retain a clearly defined audience — and, ultimately, to drive profitable customer action.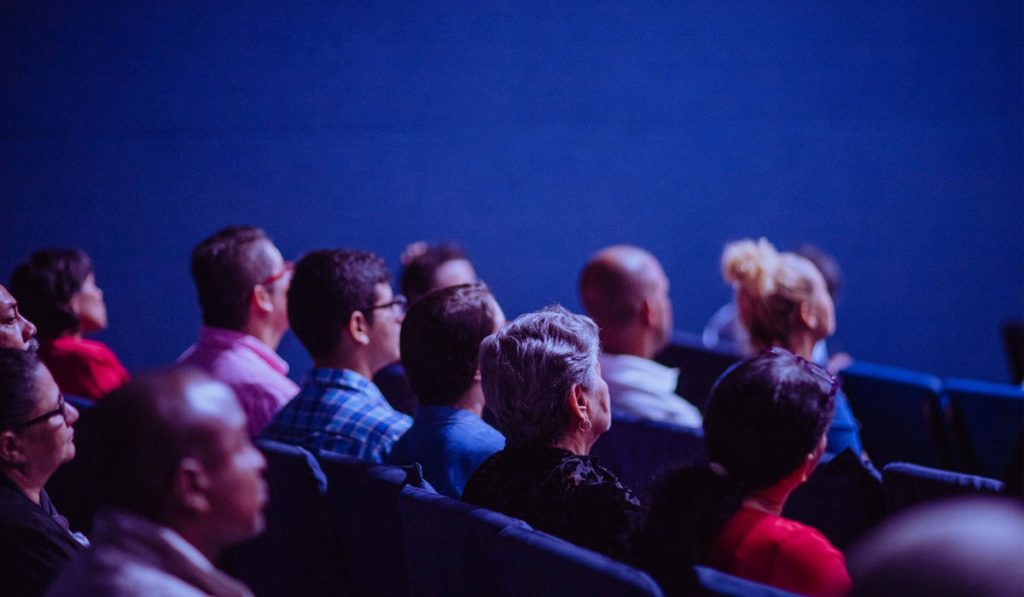 We structure innovative strategies for brands, products, or services and execute them, we allow even non-marketing people to understand how digital marketing works. It's important to understand that, marketing is all about thinking out of the box, it's about grabbing people's attention to show them the product they need. You may be from an MBA background, or engineering or arts background, but if you have the creative mindset to tell stories that grab people's attention, then this book is for you.